Our Approach
We believe that the combination of advances in biomedical science and information technology provides a unique opportunity to build transformative companies.
Our approach is rooted in bringing together deep market insights and scientific, clinical, and technological expertise.
We endeavor to identify promising businesses where we can help chart a path to build strategically important businesses.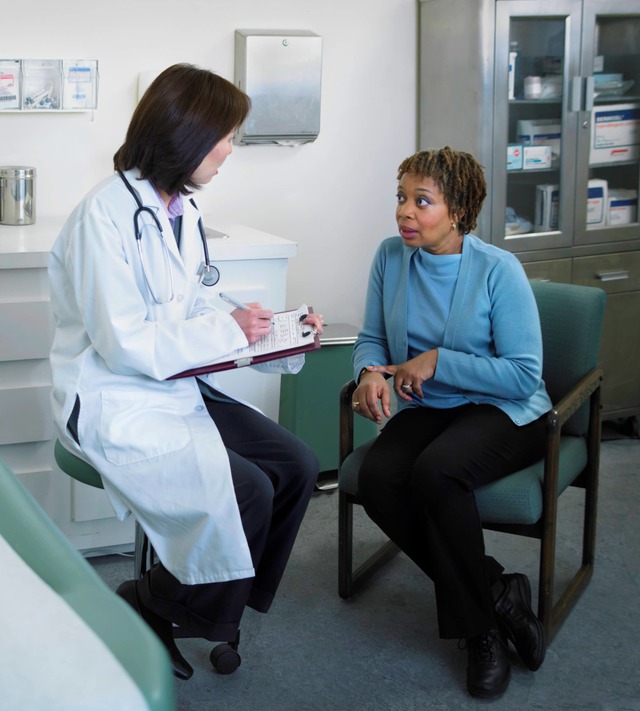 Portfolio Impact
90%
of all clinical trials in the U.S.
87%
of all FDA-approved drugs
3,000+
hospitals and care providers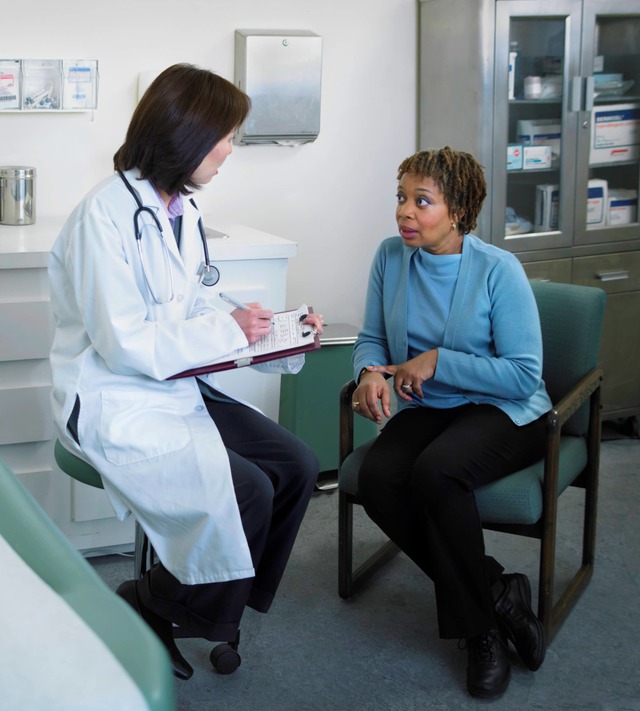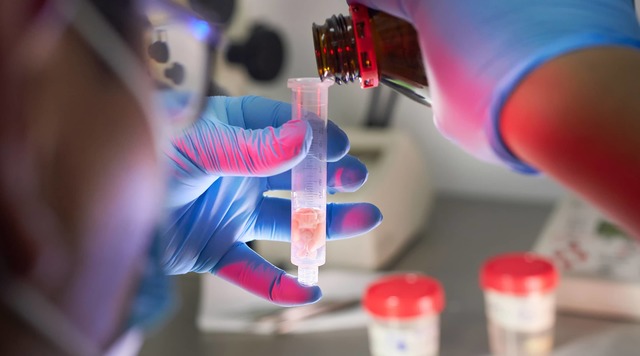 Areas of Focus
We focus on investing in business services companies that can serve as catalysts for transforming the healthcare system.
Pharma Services
We bring a deep understanding of scientific breakthroughs impacting the biopharmaceutical industry and invest across all phases of research, development, and commercialization of new therapeutics.
R&D optimization solutions
Regulatory compliance and quality
Life science tools and services
Specialized research services
Value demonstration/commercialization
Specialty Care Delivery
We focus on business developing efficient and integrated care delivery models to reduce the cost of healthcare and improve health outcomes.
Value-based healthcare
Behavioral health
Virtual health
Specialty physician practices
Technology-enabled care management
Business Services to Payers and Providers
We seek opportunities to optimize and improve healthcare business practices through technology-enabled solutions.
Clinical quality, efficacy, and outcomes
Revenue cycle management
Regulatory compliance and risk management
Telehealth & remote patient engagement
WIRB Copernicus Group (WCG)

Pharmaceutical clinical trial optimization solutions

CellCarta

Immune therapy and biologic drug development services

Hopebridge

Autism therapy services
View Healthcare Portfolio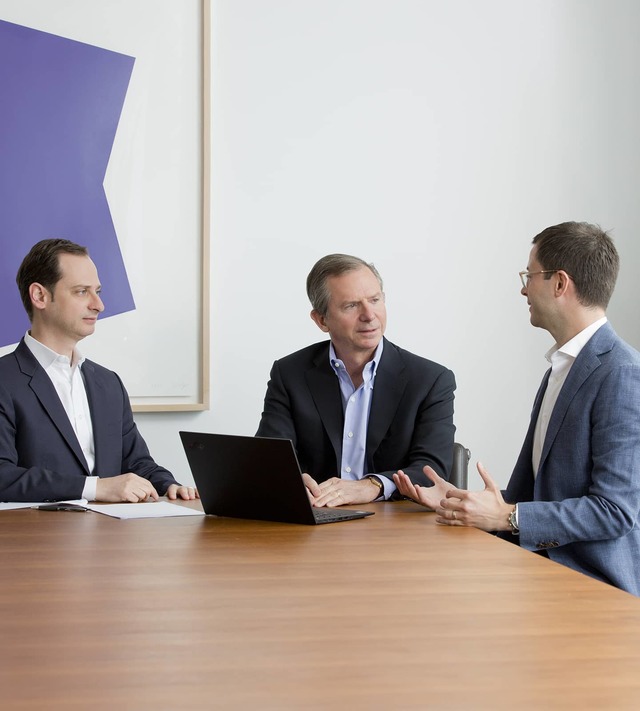 Team
Strategic Company Builders
Aresnal's healthcare team brings together world-class bio-medical, information technology, and investment professionals into one integrated team.
Drawing on the industry and technical expertise of over two dozen scientific and medical leaders, the healthcare team is able to guide our portfolio company management teams and help shape market leaders.
View the Healthcare Team