Our Approach
We strive to combine our deep market expertise and perspectives with our focus on long-term drivers across the industrial markets.
Through deep market immersion, we seek to identify attractive market opportunities and develop high-potential strategies to create market leaders.
We look to collaborate with management teams and bring complementary resources and capabilities to build industrial businesses that meet the growing demand for improved functionality, efficiency, sustainability, and performance of end products.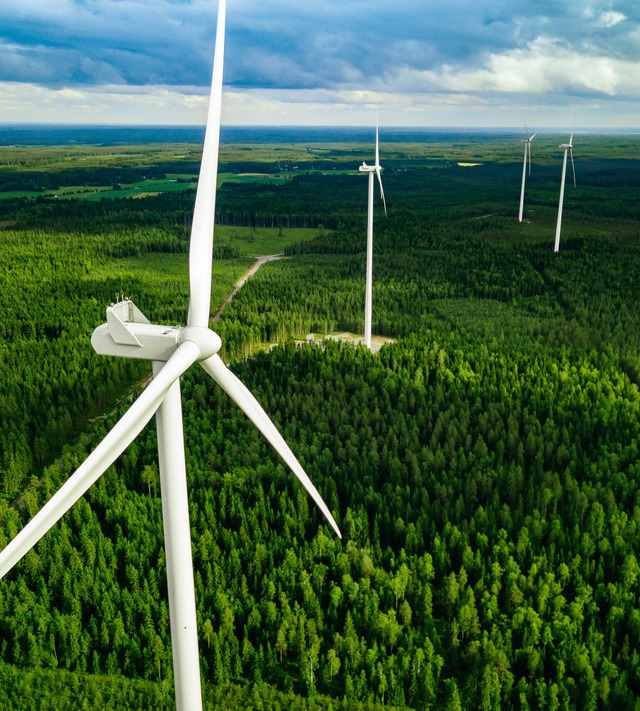 Portfolio
360+
collective years of industry and operating experience
190+
collective years of investment experience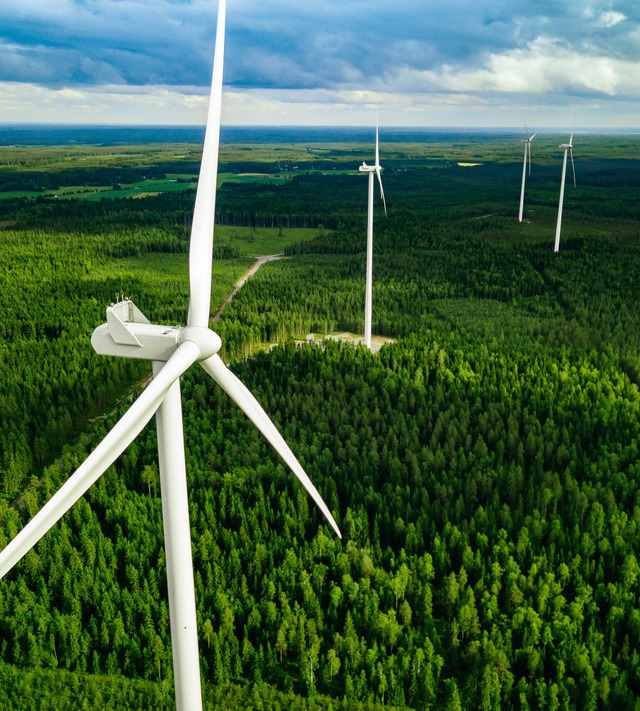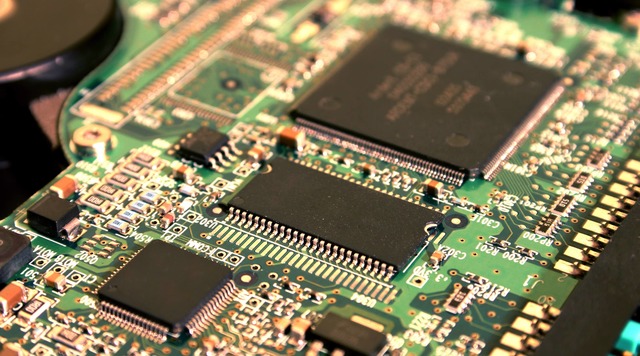 Areas of Focus
We focus on long-term market and innovation drivers to select investment opportunities in industrial technologies, engineered products and systems, and innovative materials.
Innovative Materials
Coatings, adhesives, sealants, and elastomers
Formulated systems and products
Specialty packaging
Plastics and films
Advanced materials and composites
Specialty Chemicals
Polymers
Additives
Intermediates and performance chemicals
High value-add distribution
Industrial Technologies
Test, measurement, monitoring, and automation technologies and services
Optics and photonics
Systems and controls
Engineered components and modules
Accella

Formulated polyurethane products and solutions

Elite

Specialty polyurethane foams for bedding and home furnishings markets

Revolution

Sustainable materials and solutions
View Industrial Growth Portfolio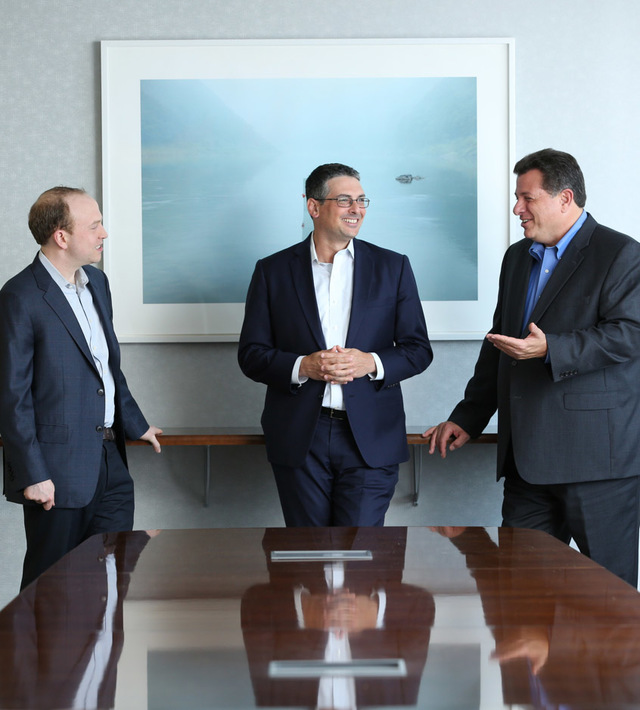 Team
Leaders in Markets and Technologies
Arsenal's industrial growth team is comprised of industry leaders, tenured operating professionals, and experienced investors.
The team's powerful networks of relationships and deep domain expertise provide differentiated access and views to industrial businesses.
The team includes scientists, engineers, scholars, and innovators who bring a deep understanding of today's technology landscape, and where it will drive innovation and growth in the industrial sectors tomorrow.
View the Industrial Growth Team