Arsenal News
Arsenal Capital Partners Becomes Signatory to the United Nations-Supported Principles for Responsible Investment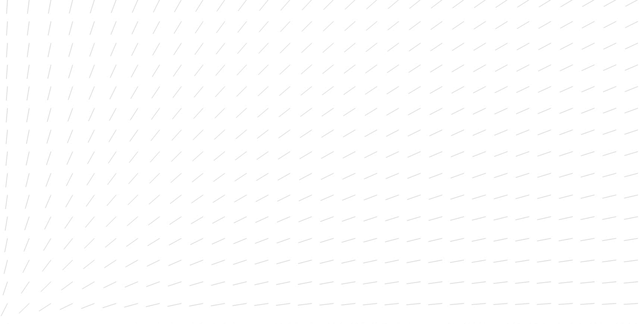 February 6, 2023
New York, NY-Arsenal Capital Partners ("Arsenal"), a private equity firm specializing in building transformational industrial growth and healthcare companies, announced today that it has become a signatory of the United Nations-supported Principles for Responsible Investment ("UN-supported PRI" or "PRI").
The UN-supported PRI is a leading proponent of responsible investing across the globe, representing a global network of investors committed to integrating the consideration of material environmental, social and governance ("ESG") factors into their investment practices. Its signatories pledge to incorporate, where consistent with their fiduciary responsibilities, the UN-supported PRI's six principles for responsible investment into its investment and management practices to contribute to developing a more sustainable global financial system.
Terry Mullen, Managing Partner and Founder of Arsenal, said, "Arsenal's purpose is to positively impact and benefit all constituencies, and 'do right,' through building strategically important businesses and delivering value for all stakeholders. Since the inception of our firm in 2000, we have believed that integrating market-leading ESG factors into our company building strategies is core to building sustainably differentiated, top quality businesses. We have been and remain committed to incorporating current and future ESG considerations throughout the lifecycle of our investments."
To bolster and elevate the firm's expertise in responsible investing, in April 2022, Arsenal hired Marion Hayes as the Head of Responsible Investing. Ms. Hayes is a proven leader with 16 years of industry experience, including most recently as Senior Vice President of ESG Management of Brookfield Asset Management. At Arsenal, she will be focused on executing the firm's responsible investing program as well as leading new initiatives at both the firm and with its portfolio companies.
"With Marion's leadership, we have expanded our responsible investing capabilities and become a PRI signatory. Inclusion in the PRI will provide Arsenal with a broader network of investment manager peers with which to engage on best practices as well as resources for us to track tangible ESG achievements," said Jeff Kovach, Managing Partner and Founder of Arsenal.
"I am delighted to join Arsenal, which has a long, demonstrated history as a builder and owner of market-leading companies that incorporate responsible investing," said Marion Hayes, Senior Managing Director and Head of Responsible Investing. "The firm already has a strong set of ESG practices, and I welcome the opportunity to contribute toward Arsenal's responsible investing efforts, of which becoming a PRI signatory is an important milestone."
David Atkin, CEO at the Principles for Responsible Investment, comments: "We're pleased to welcome Arsenal as a signatory to the PRI. We know that collective action on responsible investment issues drives positive results – for investors and their beneficiaries alike. By working together, we are better able to deliver the progress the sector needs on sustainable investment issues, and we look forward to working alongside Arsenal to this end."
About Arsenal
Arsenal Capital Partners is a leading private equity firm that specializes in investments in industrial growth and healthcare companies. Since its inception in 2000, Arsenal has raised institutional equity investment funds totaling over $10 billion, completed more than 275 platform and add-on acquisitions, and achieved more than 30 realizations. The firm works with management teams to build strategically important companies with leading market positions, high growth, and high value-add. For more information, visit www.arsenalcapital.com.
About the Principles for Responsible Investment
The Principles for Responsible Investment is the world's leading proponent of responsible investment. Supported by the United Nations, it works to understand the investment implications of environmental, social and governance factors and to support its international network of investor signatories in incorporating these factors into their investment and ownership decisions. The PRI acts in the long-term interests of its signatories, of the financial markets and economies in which they operate and ultimately of the environment and society as a whole. Launched in New York in 2006, the PRI has grown to more than 5,100 signatories, managing over $121 trillion AUM. For more information, visit www.unpri.org.
Contact for Arsenal:
Jackie Schofield at Prosek Partners
Pro-Arsenal@prosek.com