Mission & Culture
Purpose-Driven Institution
Arsenal looks to positively impact and benefit all constituencies by doing business the right way. Our values-based culture attracts top talent, connects the team, and energizes the firm. We practice these core values of integrity, honesty, trust, and respect in our daily interactions with management teams, our investors, and our communities.
Diversity of Views, Perspectives, and Experiences
Our approach to diversity underpins our strategy, model, team, and culture and brings together complementary judgment, technical capabilities, and skills to make better decisions and create greater value.
To help us achieve our goals, we have formed the following partnerships: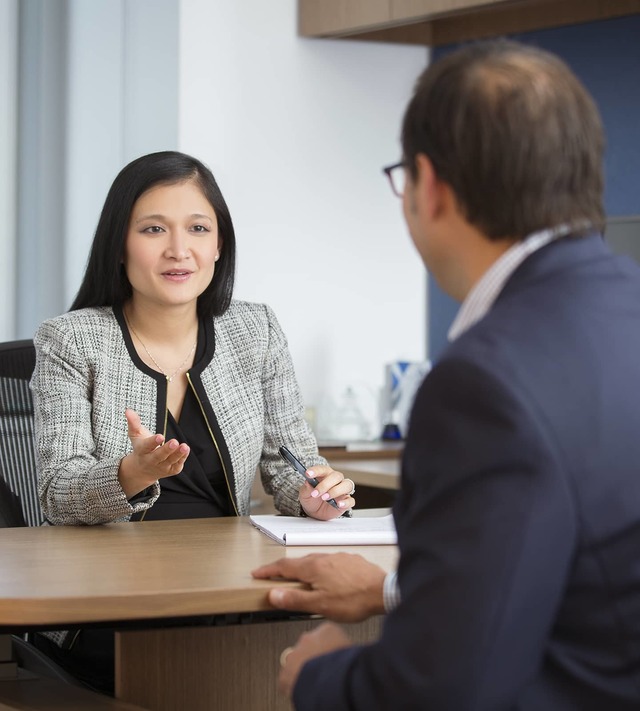 Responsible Investing
Building market-leading businesses requires practicing market-leading responsible investing principles.
Our Responsible Investing Policy governs the management of Environmental, Social, and Governance ("ESG") considerations across the firm and our portfolio companies.
The policy outlines the firm's approach to managing ESG topics throughout our organization and investment portfolio, and focuses on the following key areas:
Investment Approach

Internal Accountability & Commitment

Investor Transparency
Responsible Investing Policy

(opens in new window)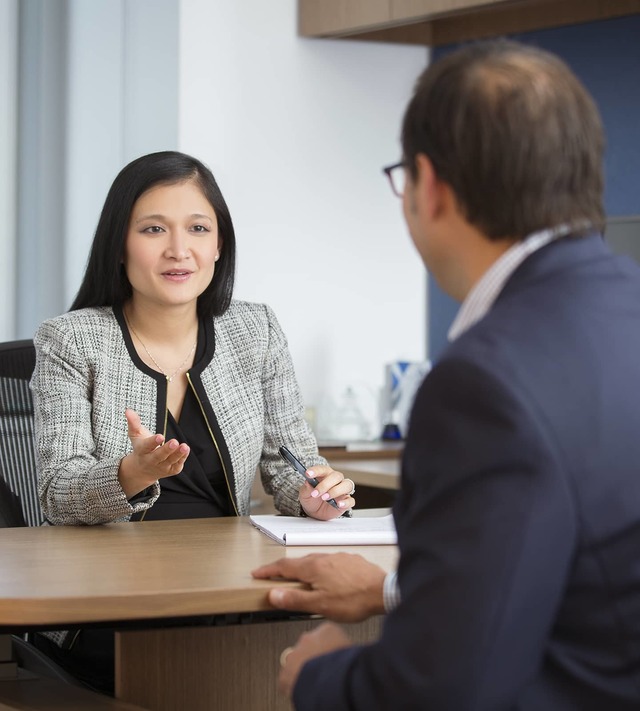 Giving Back
We aim to "do good" by giving back and engaging with our communities. Our annual Giving Back Report summarizes Arsenal's and our portfolio companies' initiatives and actions.