Insights & Perspectives
A New Era of Telehealth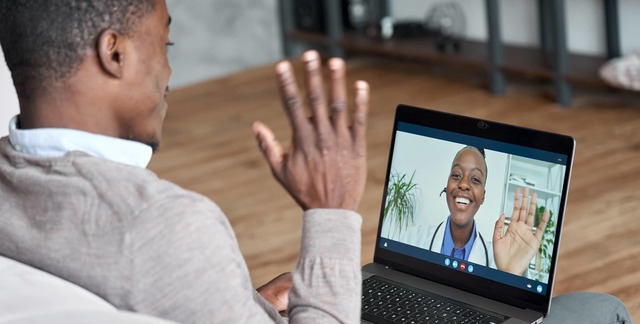 March 24, 2021
Prior to the COVID-19 pandemic, compelling tailwinds had been driving telehealth adoption throughout the U.S. healthcare system. The ongoing pandemic has since enhanced this dynamic, creating an unprecedented level of regulatory and commercial support for telehealth and other virtual methods of care delivery. We expect the COVID-19-induced "forced trial" of virtual health services to have a lasting impact, driving greater demand and support to lower structural barriers in the sector.
Despite this favorable backdrop, challenges with today's solutions remain. Telehealth platforms have yet to offer full end-to-end workflow and technology integration, creating pain points for providers and patients alike. A lack of integration leaves "open feedback loops" that stifle learning and hinder the delivery of quality care. Meanwhile, regulatory uncertainty continues to remain a key challenge in the near-term.
Innovative middle-market companies such as Hopebridge, WIRB Copernicus Group (WCG), and Best Value Healthcare, three of Arsenal's portfolio companies, have learned to adapt to this new environment by integrating virtual solutions into their businesses.
In 2020, the Arsenal healthcare team hosted a telehealth-focused workshop to explore opportunities and thematic initiatives within the telehealth subsector. The workshop showcased insights and perspectives of industry leaders across various functional areas such as Integrated Delivery Networks (IDNs), Health Systems, Payers, and Life Sciences.
You can read more about our insights regarding the new area of telehealth through the PDF download link below.