Portfolio News
Revolution Announces Partnership with Renowned Plastics Expert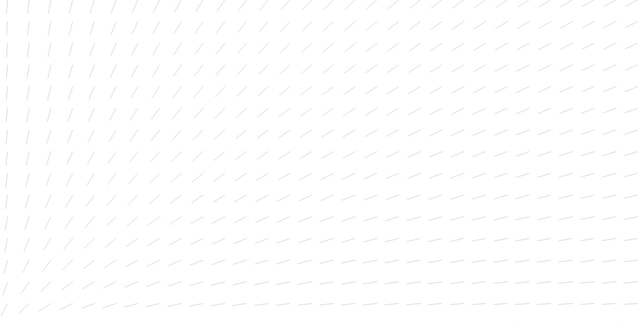 September 20, 2023
Dallas, TX-Revolution Sustainable Solutions, Ltd. (the "Company" or "Revolution") today announced a consulting partnership with Diego Donoso, former President of Packaging & Specialty Plastics at Dow, Inc. ("Dow"), the world's leading materials supplier of polyethylene resins and functional copolymers.
"We are excited to welcome Diego to the team as a collaborator and partner in our ongoing work to deliver sustainable plastic solutions to the consumer packaging market and beyond," said Revolution CEO Sean Whiteley. "His extensive experience leading a multinational global company, along with his expertise in the plastics and packaging sector, will undoubtedly raise the bar for our team even higher and propel us forward in developing new relationships, innovations, and solutions for food grade post-consumer recycled polyethylene resin and its many applications."
Mr. Donoso retired from Dow in April 2023 after leading the company's Packaging & Specialty Plastics division since 2012. Mr. Donoso began his career at Dow more than 30 years ago in Sao Paulo, Brazil where he worked as a trainee in the commercial department. Since then, Mr. Donoso served in numerous business, commercial and executive leadership positions for Dow. He has broad international experience and developed expertise in a manufacturing sector affected by economic cycles and volatile market dynamics.
"I am pleased to partner with the Revolution team during this critical time for the packaged goods industry," said Mr. Donoso. "There is an urgent need for sustainable solutions to meet the growing demand from consumers and regulatory agencies for environmentally conscious packaging, and Revolution's food-grade PCR resin offers a breakthrough opportunity for brands to incorporate more recycled material into their packaging strategies."
Revolution introduced food-grade PCR-LLDPE to the market in 2022 after receiving a Letter of No Objection (LNO) in December 2021 from the U.S. Food and Drug Administration (FDA). The LNO allowed for Revolution's proprietary recycling method to produce PCR-LLDPE for flexible films in food contact at content levels up to 100% for all food packaging types under nearly all Conditions of Use (B through H) as defined by the FDA. As the Company ramps up processes to meet market demand, Mr. Donoso's extensive expertise will further the Revolution team's efforts to accelerate the broad adoption and application of existing PCR resin as well as future advancements in recycled polymer production.
About Revolution
It's time to redefine possible. Revolution has been setting the standard in sustainable loop, high-performance plastic solutions for over 25 years with its recycling and manufacturing operations throughout the United States. Through its unique, circular approach to recycling and manufacturing, Revolution diverts over 300 million pounds of plastic waste from landfills every year, processing it into high-quality certified recycled resin and putting it back into sustainable products like trash can liners, reusable carryout bags, stretch film and construction films. revolutioncompany.com